Special Offers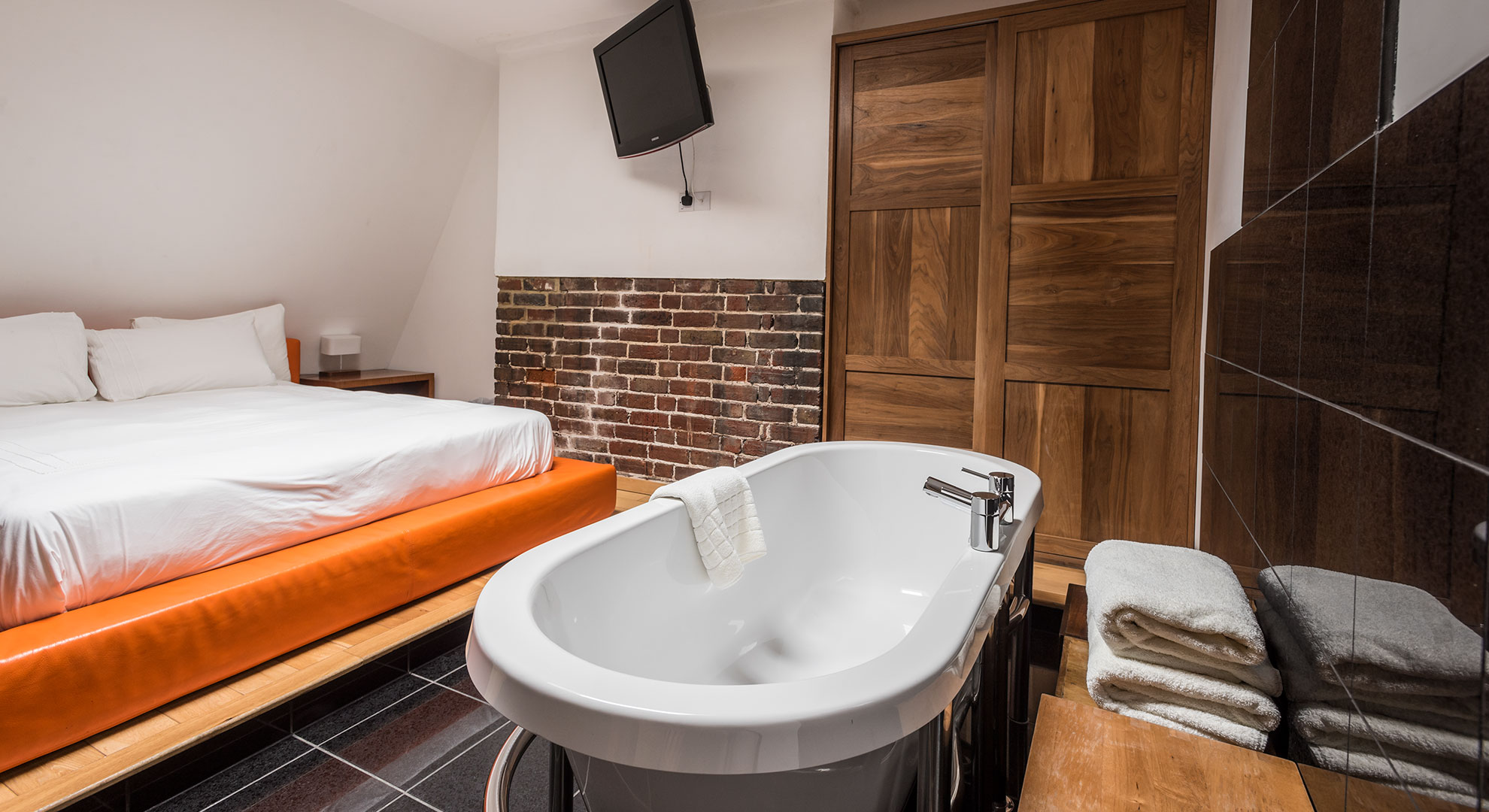 LUXURY FOR LESS
Take advantage of some great deals Monday through till Thursday.
We are reducing the cost of nearly all of our rooms.
Find out more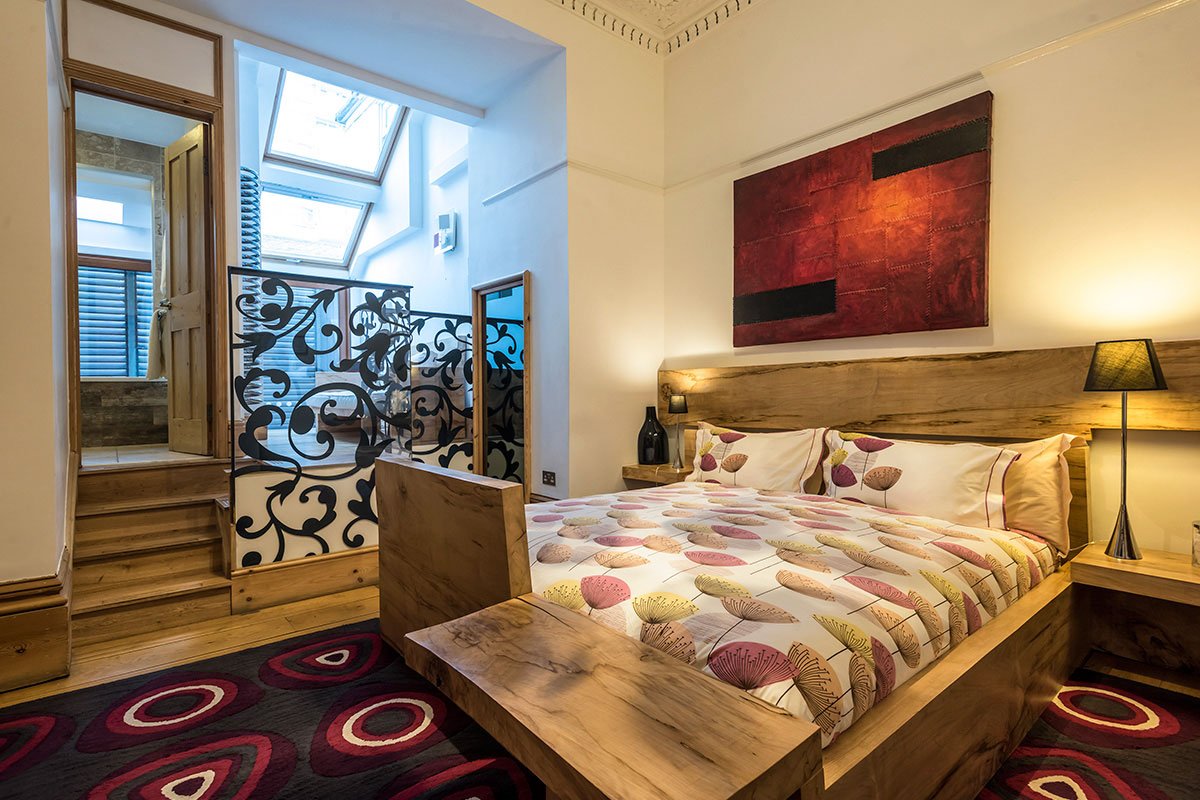 SUNDAY SPECIAL ONLY
Who says that Sundays are boring? They just got better with our special Sunday offer.
Choose from our Superior Rooms and King Suites:
Gaula, Lossie, Orinoco, Usk, Jubba, Santana or Wista for £130.00 on Sunday night only.
Find out more